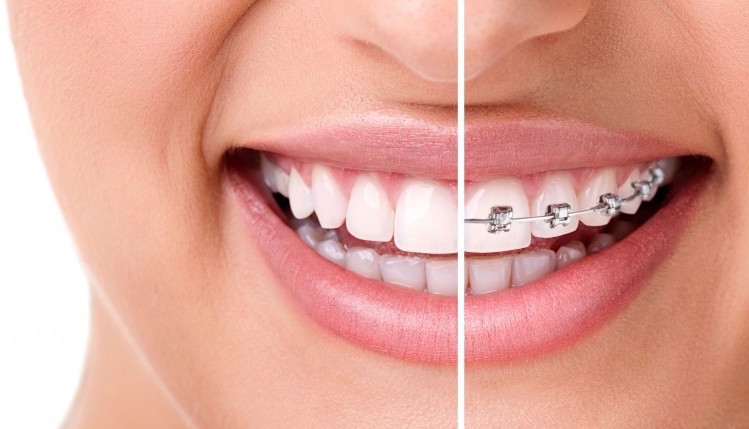 http://sparkbomb.com/magikan/337 Each case is different and, in some cases, early treatment may not be needed. That's why we offer our complimentary consultation to help determine what when treatment should start and what options are available.
Early Treatment
http://metodosalargarpene.es/ebioer/2017 Otherwise known as Phase 1, early orthodontic treatment for children can help with corrections not possible once the face and jaw have finished growing.
Full Treatment
click to find out more Comprehensive treatment, or Phase 2, begins after the all permanent teeth have erupted, and consists aligning the adult teeth and correcting improper bite.
Retention
rencontre digne les bains Maintaining a straight smile is possible thanks to permanent and removable retainers. Retainers are provided as part of our comprehensive orthodontic treatment.
When it comes to getting braces, at Payne Orthodontics, we give you options!
rencontre homme 79 Learn about the different brackets and options available to help you get the straight and healthy smile you always wanted.
Payne Orthodontics strives to provide exceptional care and competitive pricing.
Schedule your complimentary consultation today. Call 801.260.1515