More than braces, it's about smiles that make a difference.
Dr. Payne is passionate about orthodontics and loves to see the impact it can have in the lives of individuals and their families. Helping patients get straight and beautiful smiles through orthodontic treatment is at the core of everything we do. Your smile is contagious, and it affects your confidence, self-esteem, and daily life. We want to make it simple and affordable for you to get the smile you always wanted.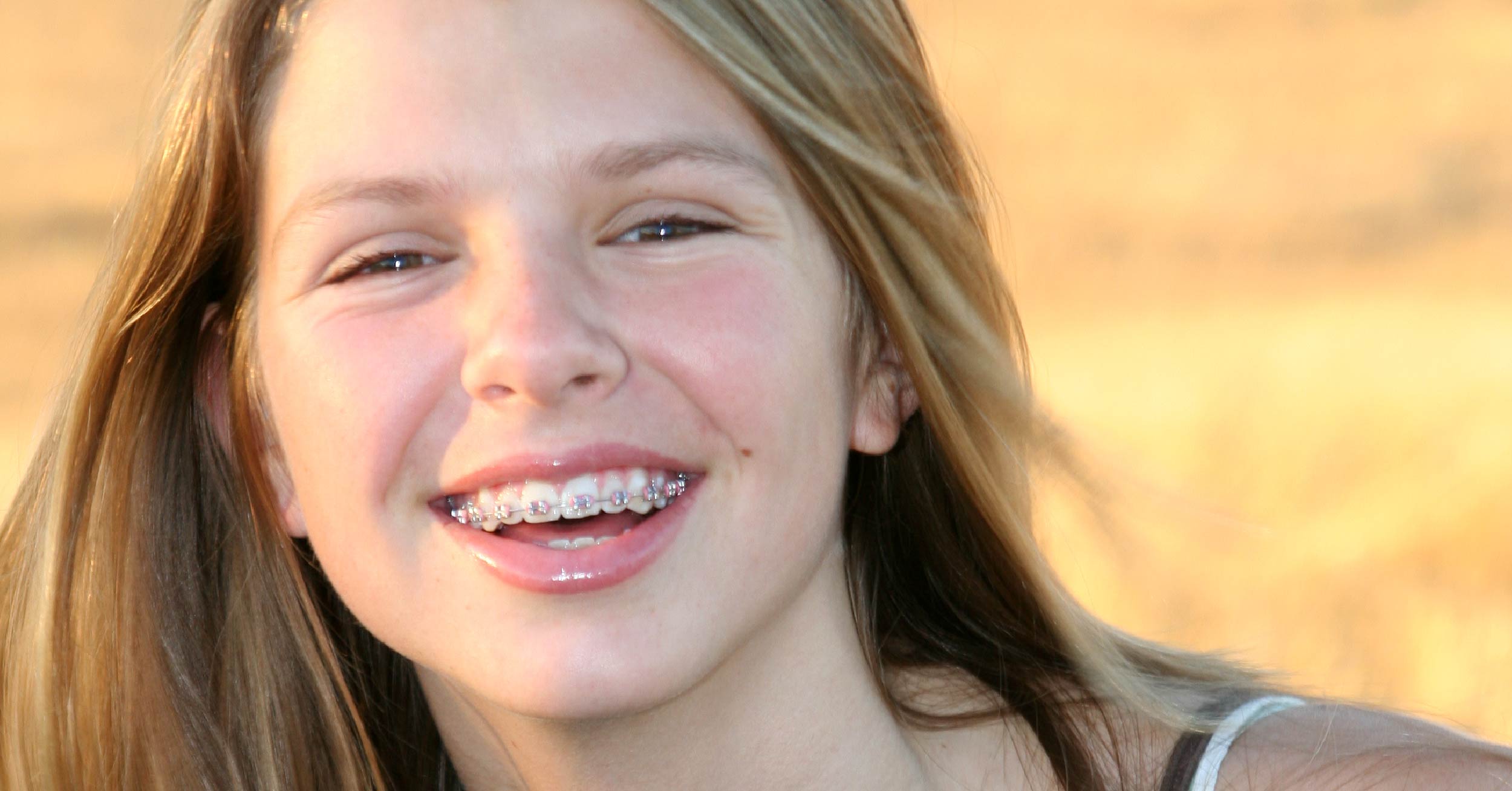 Why Payne Orthodontics?
In everything that we do, we put our patients first.
Our goal is to produce outstanding results, creating smiles that will give you life-long confidence while providing an experience that is second to none, all at competitive prices.
Results
Dr. Payne loves what he does and knows his stuff. Combined with highly trained orthodontic assistants, we make one passionate and perfectionist team.
One of our goals is to make it affordable for our patients to get healthy, straight smiles. With competitive and flexible options, we can work with almost any budget.
Experience
Every detail has been carefully considered to give you an unforgettable experience, from the waiting rooms to the semi-private rooms. Your experience is our priority.
Hear what our patients are saying:
Just Finished Up My Final Visit To Payne Orthodontics!! Most Amazing Service And Staff You Could Ask For!! Dr. Payne Is The Best! He Has Taken Care Of Both Of My Teenaged Boys Also And Their Teeth Look Amazing!!
Two of my three kids have gone there, and because of how they treat the patient AND the parents, my third one will go to Payne! The best of the best for us!
Wow. This office is amazing. We can bring our kids with us thanks to the free arcade in the lobby. They are also very quick and responsive if there's a problem. They were able to see us the same day for a non routine adjustment.
The Little EXTRAS at Payne Orthodontics
An extraordinary experience to make you smile
From start to finish, our focus is always on our patients: spacious waiting areas, free arcade games, and treatment rooms with privacy. At Payne Orthodontics, your experience will be like no other!
We're passionate about braces and strive to create amazing results
Check out the amazing results some of our patients are getting! It's not just about beautiful smiles, it's about building confidence to last a lifetime.
Your Orthodontic Consultation
Payne Orthodontics offers every patient a complimentary consultation because we understand getting braces is a big commitment. Our goal during your orthodontic consultation is take time to teach and explain the details of your treatment options.
We put our patients first! Come in and experience the Payne Orthodontics difference.
What you'll get:
These are a few of be things we will go over during your consultation. We want to make sure you understand your individual case and what options you have.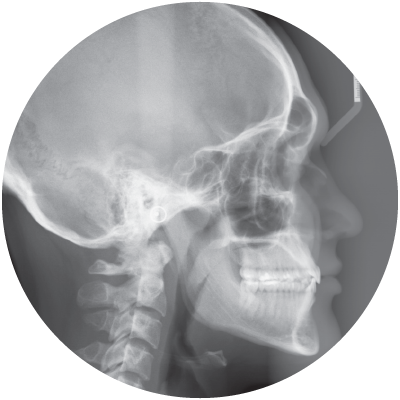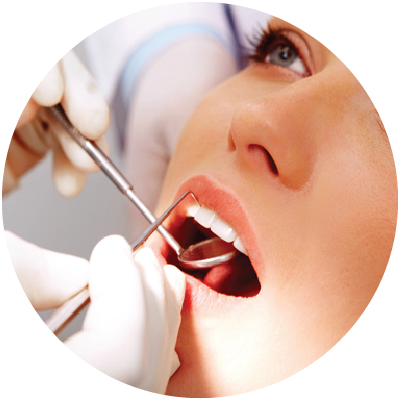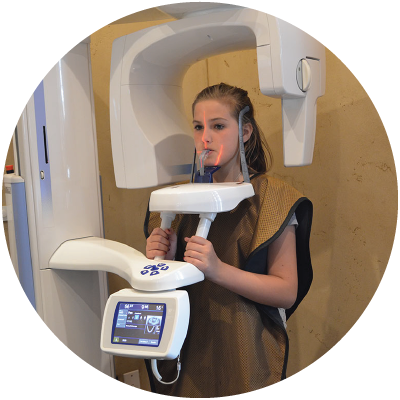 Conveniently located, our South Jordan Office is just east of Bangerter Highway on South Jordan Parkway.
Call 801.260.1515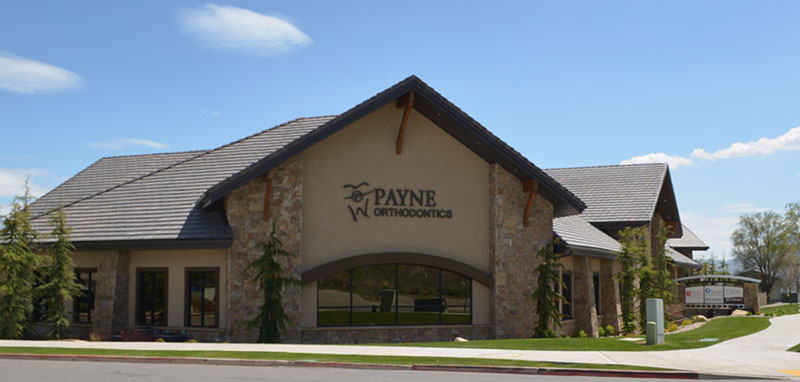 Our Saratoga Springs Office is located on the corner of Redwood Road and Commerce Dr. in Saratoga Springs.
Call 801.766.8111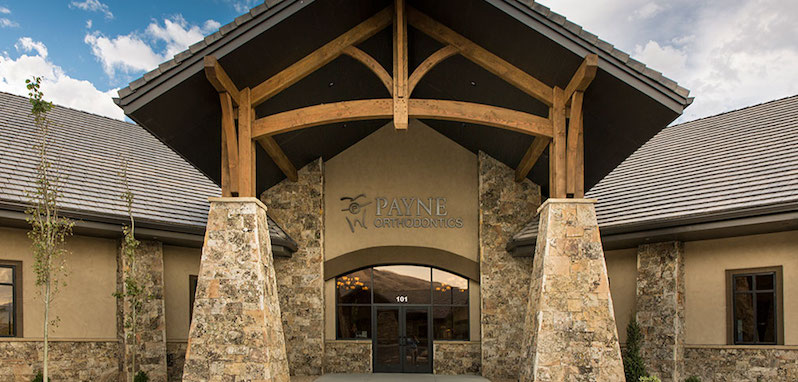 Lehi
Our NEW office in East Lehi is now OPEN. Located just south of Timpanogos highway on 1200 East in Lehi.
Call 801.766.8111
Payne Orthodontics strives to provide exceptional care and competitive pricing.