How early can I start orthodontic treatment?
site rencontre 67 gratuit Orthodontic treatment can be used for more than creating beautiful, straight, and healthy smiles. In some cases early treatment is recommended for children as young as 7 year old. Early treatment can correct bite problems and ensure that the jaws are positioned properly for healthy development of adult teeth.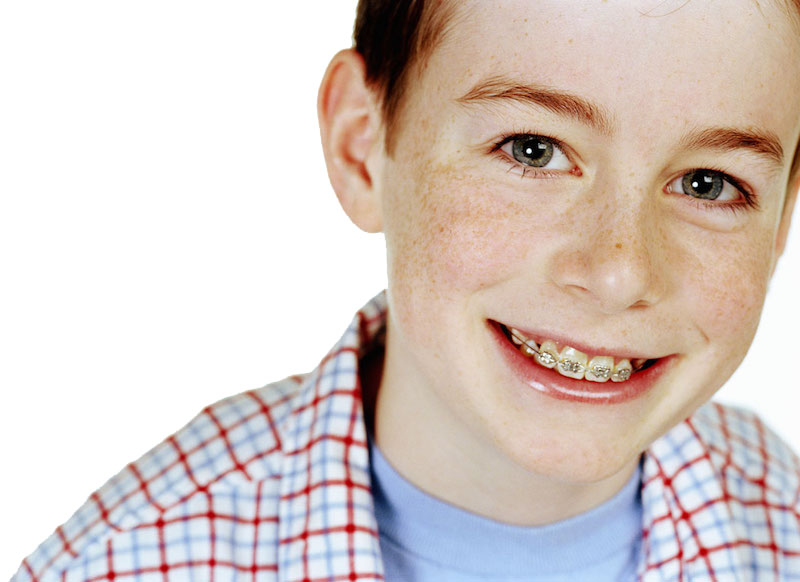 At An Early Age
http://www.mylifept.com/?refriwerator=anyoption-app-st%C3%BCrzt-ab&85a=7d Orthodontic therapy can be applied to all older children, teens, and adults, but there are major advantages of begining treatment at an early age.  Typically before the child's jaw has finished growing, and permanant teeth have erupted. This would be acomplished in a two-phase orthodontic treatment.
Children in the US 17 and younger getting orthodontic treatment

46%

Average number of patients in Phase I

17%

Average number of patients in Phase 2

83%
Phase 1
site de rencontre d'ado In certain cases, a young child whose jaw and teeth are still in the early stages of growth, exhibit very apparent signs of future over-crowding of their adult teeth or jaw problems. Kids over the age of 7, falling into this catagory, will highly benifit from early orthodontic treatment.  They would receive Phase 1 treatment.
Learn about the different types of braces available for your orthodontic treatment phases: