Why Payne orthodontics?
click here In everything that we do, we put our patients first. Our goal is to produce outstanding results and to create smiles that will give you life-long confidence. And we do it while providing an experience that is second to none at competitive prices.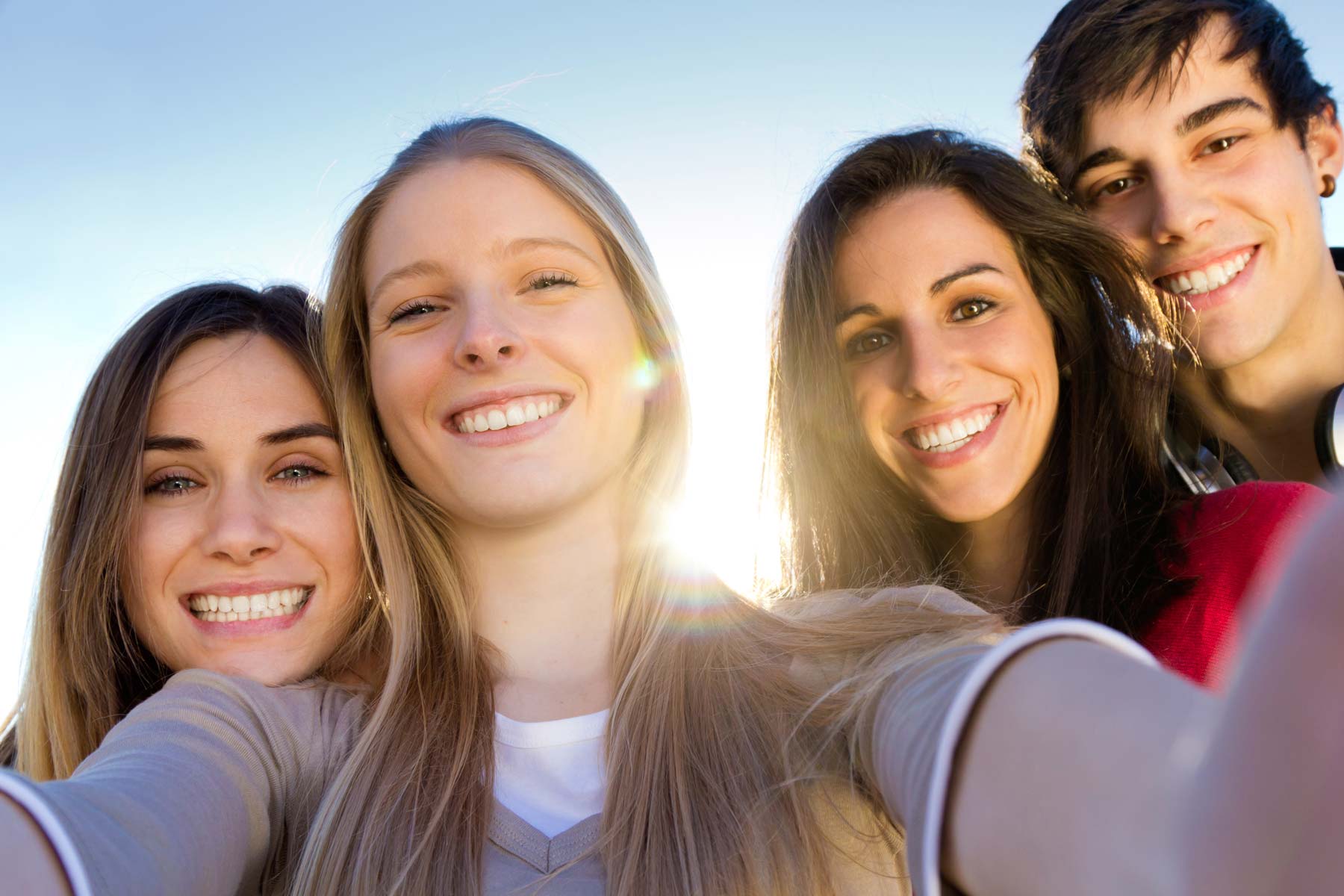 Affordability
see At Payne Orthodontics we want to make it affordable for our patients to get healthy straight smiles. With competitive and flexible options, we can work with almost any budget.
The Little EXTRAS at Payne Ortho
An extraordinary experience to make you smile
flirter pendant le ramadan From start to finish, our focus is always on our patients: spacious waiting areas, free arcade games, and treatment rooms with privacy, at Payne Orthodontics, your experience will be like no other!

South Jordan
Conveniently located, our South Jordan Office is just east of Bangerter Highway on South Jordan Parkway.
Call 801.260.1515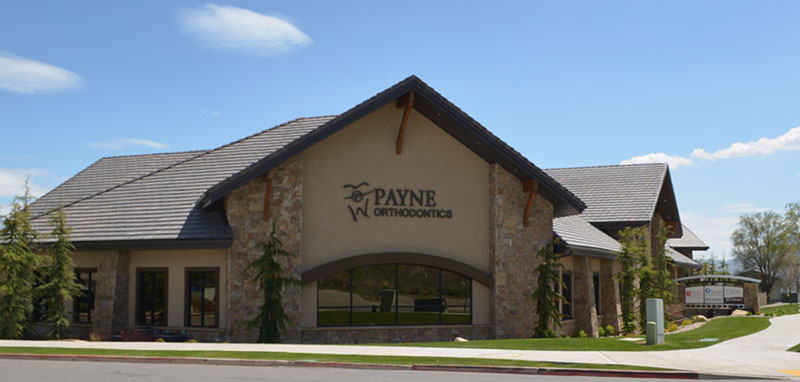 Saratoga Springs
Our Saratoga Springs Office is located on the corner of Redwood Road and Commerce Dr. in Saratoga Springs.
Call 801.766.8111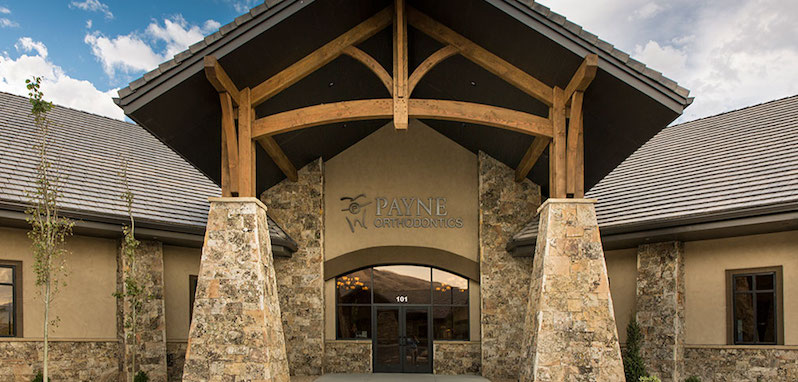 Lehi
Our NEW office in East Lehi is now OPEN. Located just south of Timpanogos highway on 1200 East in Lehi.
Call 801.766.8111