Comprehensive Treatment: Phase 2
The goal of the second phase is to make sure each tooth has an exact location in the mouth where it is in harmony with the lips, cheeks, tongue, and other teeth.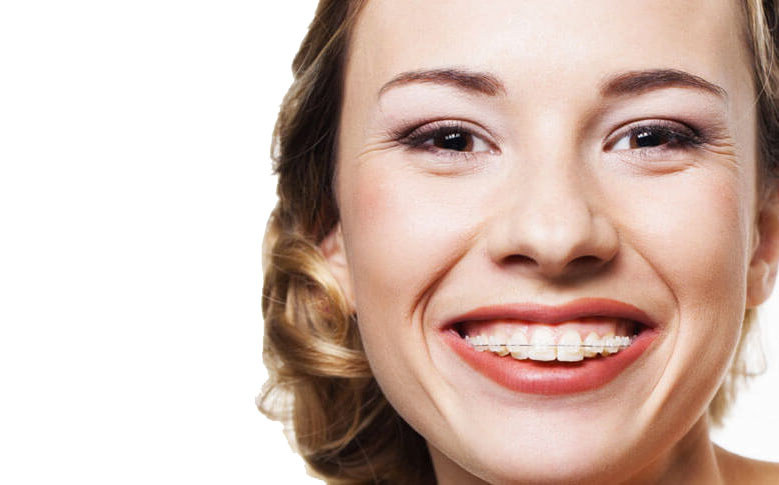 Phase 1 can often provide the necessary improvement in order to make the Phase 2 treatment shorter and more cost effective.
The second phase is initiated when all the permanent teeth have erupted and usually requires braces on all the teeth for an average of 18-24 months.
Retainers are worn after this phase to ensure you retain your beautiful smile.
See: Retention and Post Treatment
Most patients that come in after their adult teeth have erupted will likely begin treatment at Phase 2, as Phase 1 is meant to help adjust bone structure and spacing problems during the state that a child's jaws are growing.  Treatment initiated without Phase 1 is considered full comprehensive orthodontic work.
Due to the improvements made in Phase 1 Treatment, Phase 2 Treatment requires less patient participation (no headgear and fewer rubber bands), and often eliminates extraction of permanent teeth and reduces the time spent in full braces.
Learn about the different types of braces available for your orthodontic treatment phases: