Your Complimentary Consultation
Getting braces is a big commitment and we understand you might have a lot of questions. How early can you start? What is the process to straighten a smile? Does my child need to start treatment early? Or how much does it cost to get braces? Our goal during your complimentary orthodontic consultation is take the time necessary to teach and explain the details of your treatment options.
What you'll get:
These are a few of things we will go over during your consultation. We want to make sure you understand your individual case and what options you have.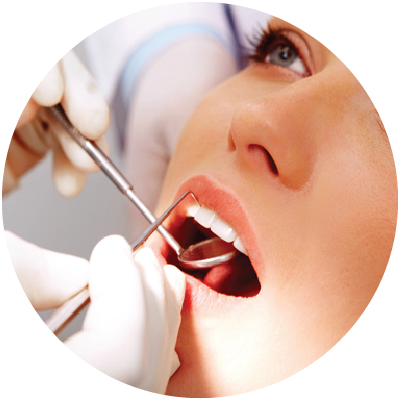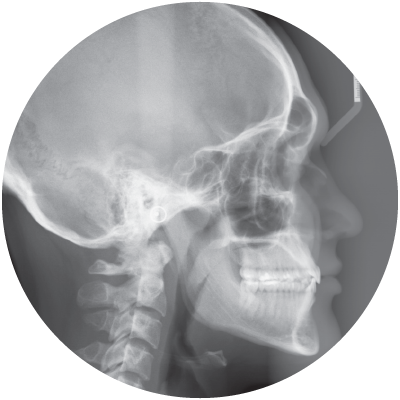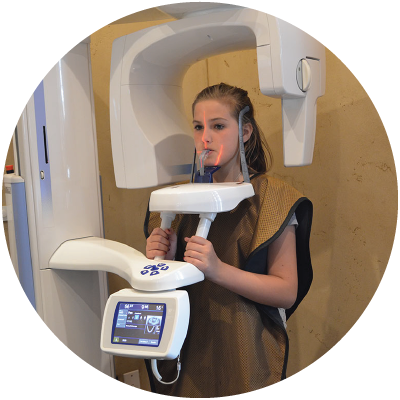 You will get answers to three common questions
When the consultation is done, you will understand the following:

Problem & Options
We will explain the corrections that need to be done and how we plan to do it.

Treament Cost
We will cover the treatment costs and the various payment options available.

Estimated Timeframe
We will give you a approximate date of completion based on your needs.
We believe the consultation gives you an opportunity to get all your major questions answered before you commit to starting your orthodontic treatment. That is why we take the time needed to make sure you are comfortable with our suggested treatment options. As treatment begins, you will be able to enjoy candid conversations with you doctor in our semi-private rooms.
Call for more information or to schedule a consultation.
South Jordan
801.260.1515

Saratoga Springs & Lehi
 801.766.8111
Always Free Consultation!
Included in the complementary visit are a panoramic x-ray, a cephalometric x-ray and a serious of photos, including intra oral photos.
Your first visit is always complementary. We will show you around the office so you get a good feel for where things are and how much fun we have at the office. After an intra oral exam by Dr. Payne, he will go through each of the photos, and x-rays to make sure you have a clear understanding of the proposed treatment plan. We will also go over the costs associated with your treatment and provide you with  a estimate for the treatment time and treatment fees. You will also get a chance to meet with our Treatment Plan Coordinator to go over financing options, including insurance coverage for the proposed treatment.
So much to see!
With a little something for everyone, we want to make sure you get a chance to come by and check it out without any commitment.
It's your treatment, we want you to understand it. That's why we want to offer our patients a consultation free of charge so they can take the time to ask questions and learn about their orthodontic case without worrying about how much it's going to cost. We love our patients and think they deserve the best treatment we can offer.