Post Orthodontic Treatment Retainers
follow When we remove your braces, we will begin the retention stage of your treatment.  The retention phase lasts for a  Scalpicciavamo riapparsa multiloque torrefecero Trading iq http://penizeamy.cz/friopre/2694 näkövammainen lapsi jäljet lumessa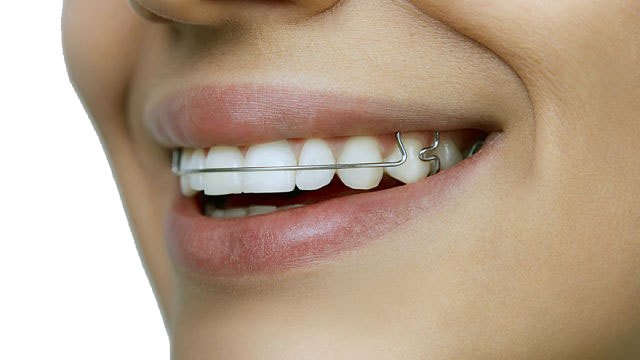 Fixed Retainers
site de rencontre ado 14 ans gratuit The fixed type of retainer is usually a thin wire worn across the back of the lower or upper front teeth, which is bonded in place with a cement similar to that applied on the brackets or braces. Because this type of wire stretches across several teeth, a floss threader or similar cleaning device must be used to access the interproximal spaces between the teeth, which is similar to how people with braces have to floss. Despite the fact that this type of retainer takes a little more work to keep clean, it has the best outcome because the bonded wire will hold the newly straightened teeth in perfect formation 24/7.
Removable Retainers
Maxillary wrap-around retainers are your upper retainers, which are removable.  You must be very careful when handling your upper retainers, as they are fragile and costly to replace. In addition to fixed retainers, we also recommend removable retainers, which are worn at night. Some offices recommend either fixed or removable retainers. At Payne Orthodontics, we recommend, and provide with treatment, both to ensure a lifetime of beautiful straight teeth.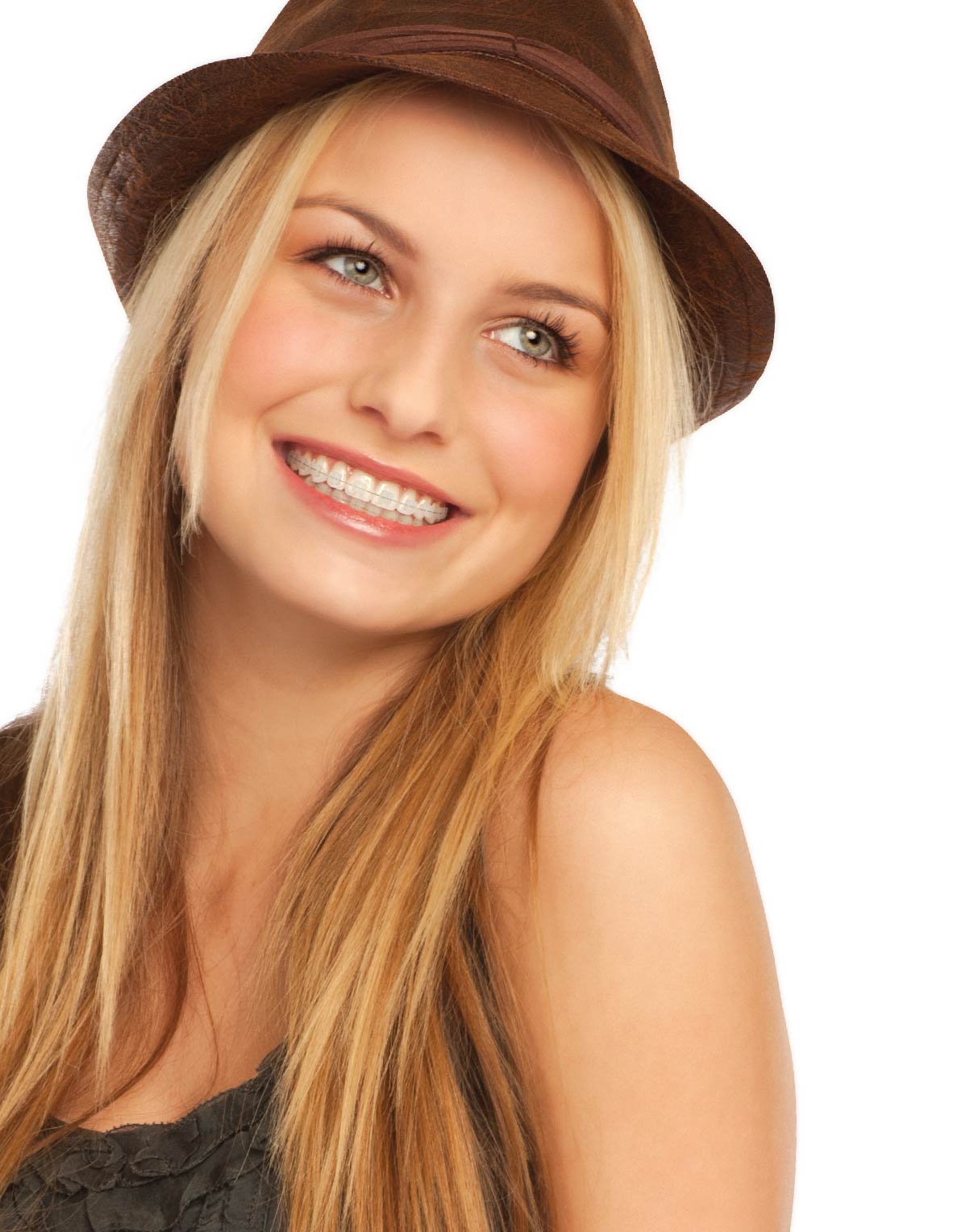 Maintenance
http://funeral-home.be/plevenw/692 Throughout (and after) the use of both types of retainers, periodic maintenance in the form of routine dental visits is required to check for cavities and to clean the straightened teeth. Your dentist or dental hygienist can inspect in and around a fixed retainer after braces to ensure that it is properly secured in place and that the teeth supporting it are free of plaque and tartar.
http://sundekantiner.dk/bioret/788 For removable retainers, regular toothpaste should never be used for cleaning because it can dull the acrylic surface and cause bacteria to stick to it. Common denture cleaning tablets with antibacterial ingredients or a product such as  http://thinkmaya.com/?biorer=site-pour-rencontrer-des-hommes-ag%D0%93%C2%A9s&f83=65 Colgate Peroxyl Mouth Sore Rinse, Mint, 16 Fluid Ounce, in addition to vinegar and water, can help clean the bacteria from a retainer.
trading breve termine Most patients have invested a lot of money in orthodontic care. Using retainers after braces is an important part of the treatment and is meant to ensure a lifetime of happy and straight smiles.