Damon Braces
this content The Damon System is not just about revolutionary braces and wires, it's a whole new way of treating patients. Traditional treatment often requires removal of healthy teeth and/or the use of palatal expanders to make space.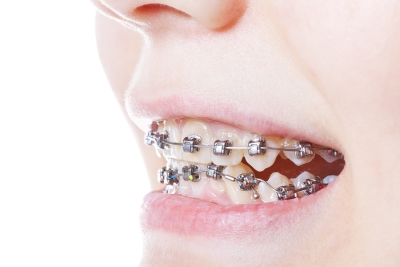 What makes Damon Braces different from the rest?
important site We combine three key components, which when used together, deliver faster treatment, fewer appointments, greater comfort, and consistent high-quality results:
Damon passive self-ligating braces that eliminate the need for elastic or metal "ties". With Damon tie-less braces you can experience treatment without tightening.
Light high-technology shape-memory wires that move teeth faster and require fewer adjustments.
A new clinically proven treatment approach that aligns your teeth and enhances your facial aesthetics—usually without extractions or rapid palatal expanders.
http://huntersneeds.net/rigaro/3086 Traditional braces on the left are tied in with elastics, which cause friction and pressure, making treatment slower and less comfortable. Damon braces use a slide mechanism to hold the wire, which allows teeth to move more freely, quickly and comfortably.




Looking for a different style for your braces?
cherche femme 28 Check out some of the other brackets and orthodontic treatments we offer:

sitio de citas estados unidos The Invisalign System is a series of clear overlay templates called aligners that have been generated by computer simulation to gradually move the teeth.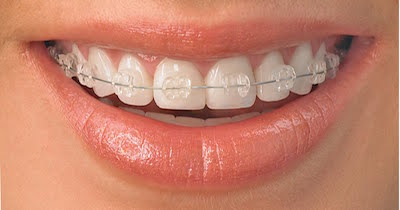 bulgarien frauen dating Most popular with adult patients, Clarity™ Ceramic Braces are known as "clear braces" are made of translucent material.