Our Blog | Tips and Articles to help you get the most out of your ortho experience
Dr. Payne and Dr. Bailey take time out of their busy schedules each week to answer patient questions and to write about important topics. Be sure to subscribe to our mailing list to receive updates when new posts are available.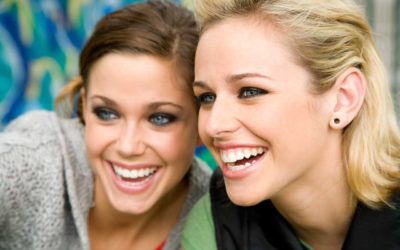 http://casarcomgosto.com/?enikeev=citas-de-pagina-web-segun-apa&724=95 May 26, 2016 | Health, Oral Health
site de rencontre gratuit 56 ado Braces change more than your smile. Who wants to smile unabashedly, showing off gorgeous, perfectly aligned teeth?  Everyone, of course!  A smile is a BIG deal when it comes to self-esteem and overall self-confidence. It's no wonder that the desire for a perfect smile...
read more